Sandy River (in the backyard)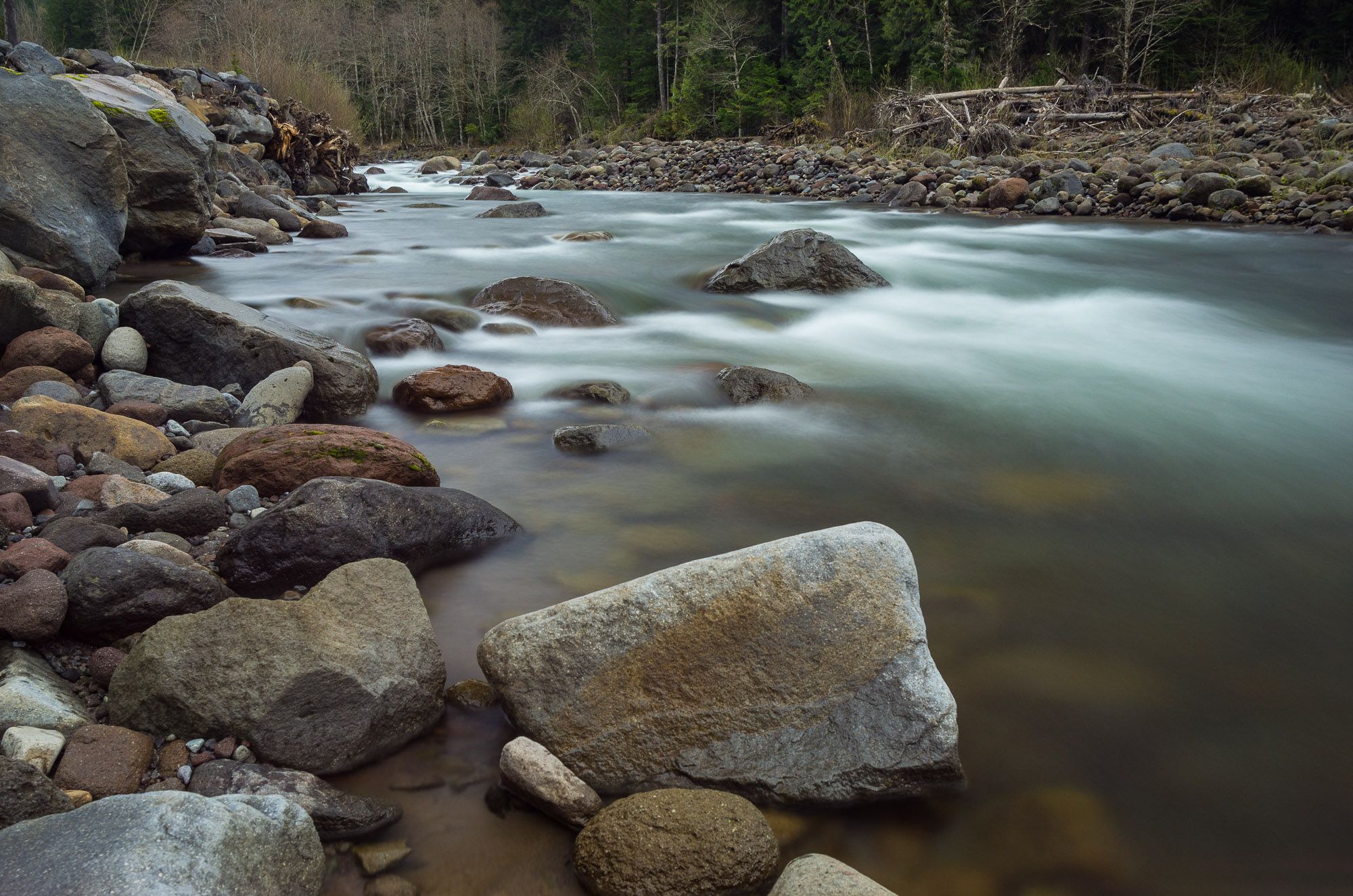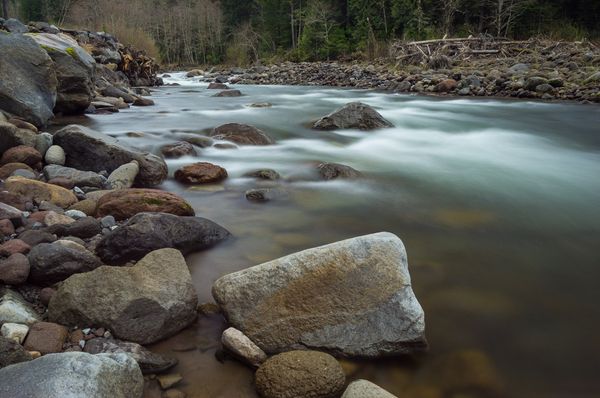 Last weekend was party-busy so I didn't get much done photography wise but I did get to open the 2015 kitesurfing season in Rufus, OR and after got to spend some nice time with friends in a house which has Sandy River flowing in the backyard. I do have plans to get out and do some nice locations next weekend, however with the kite season started it might get tricky at some point.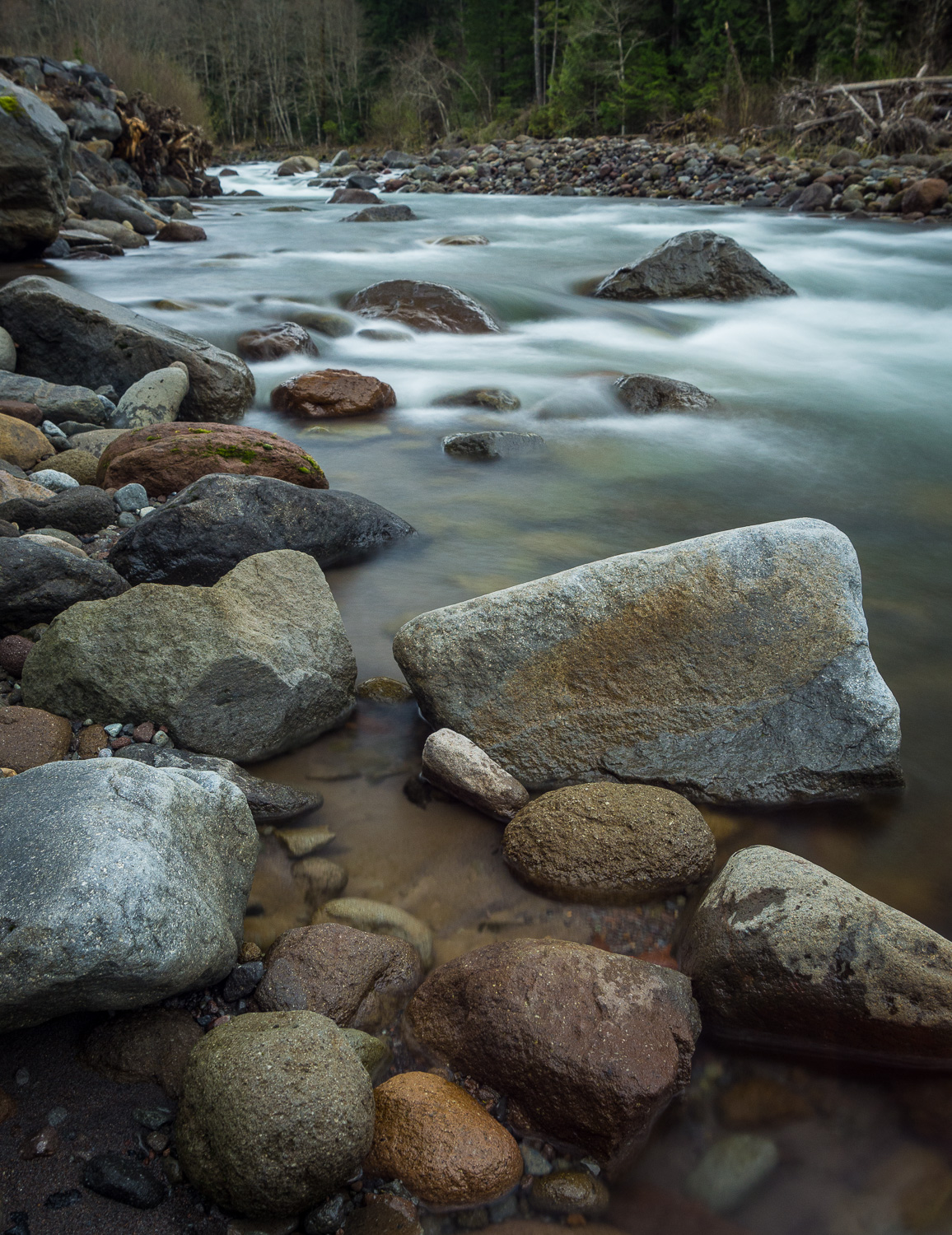 Pentax HD Ltd. 20-40mm/2.8-4.0 @20mm f/8 5s ISO 400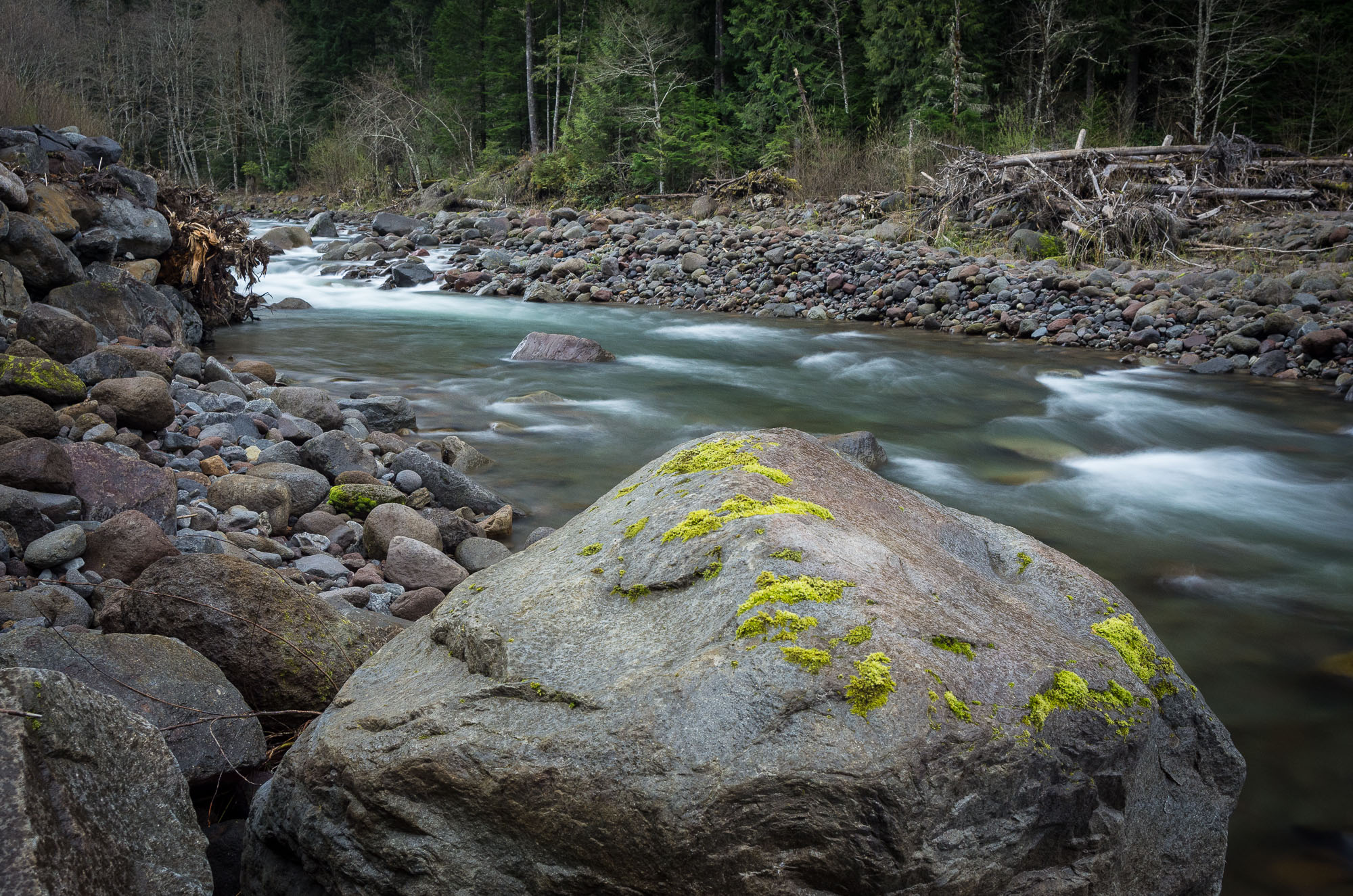 Pentax HD Ltd. 20-40mm/2.8-4.0 @27mm f/8 4s ISO 500
And as a bonus a capture by my wife from Rufus - the water was colder than I though it would be (will need to get neoprene boots for next weekend).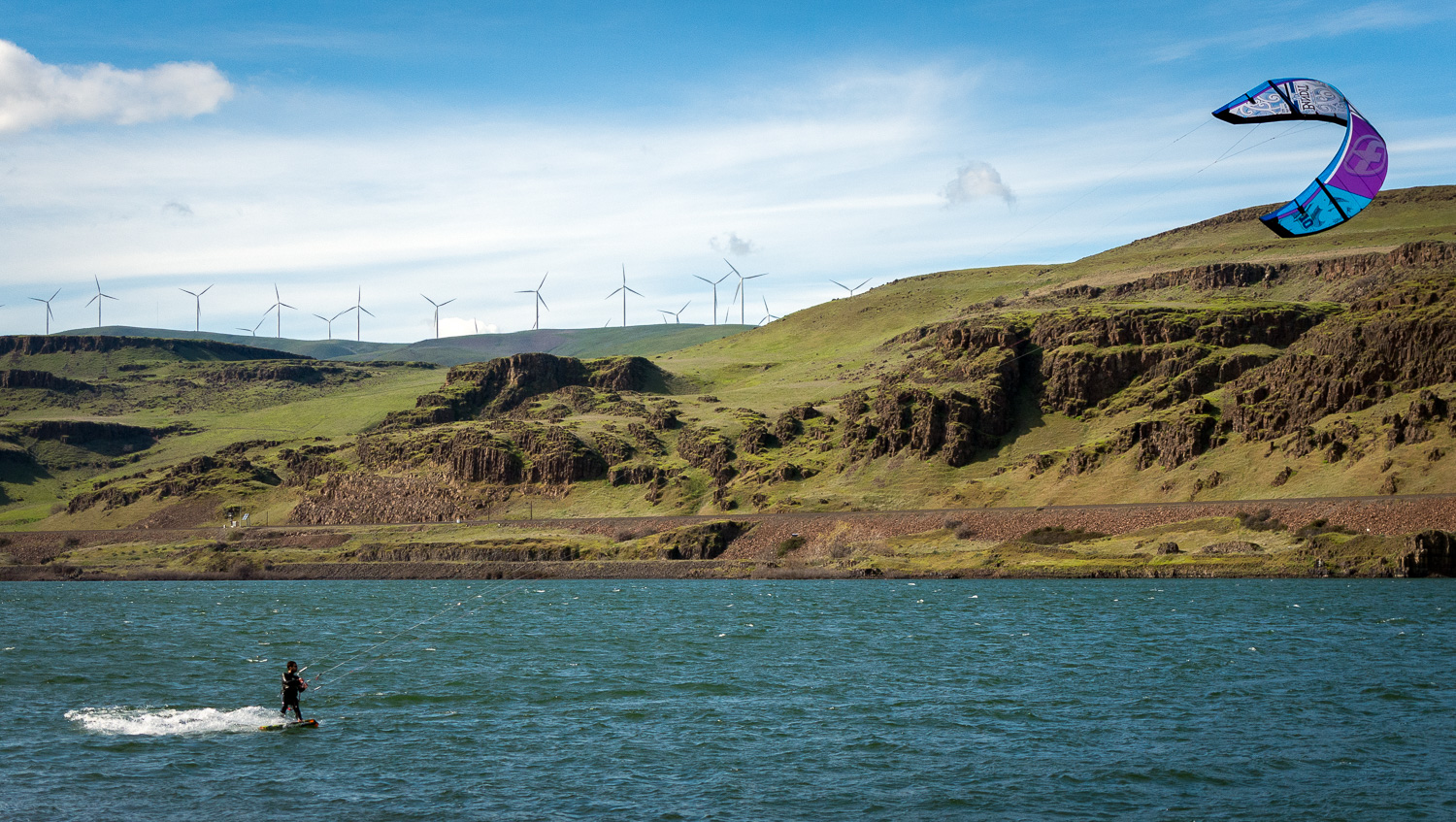 Pentax HD Ltd. 20-40mm/2.8-4.0 @40mm f/4 1/8000s ISO 800