Road trip #6: Grand Canyon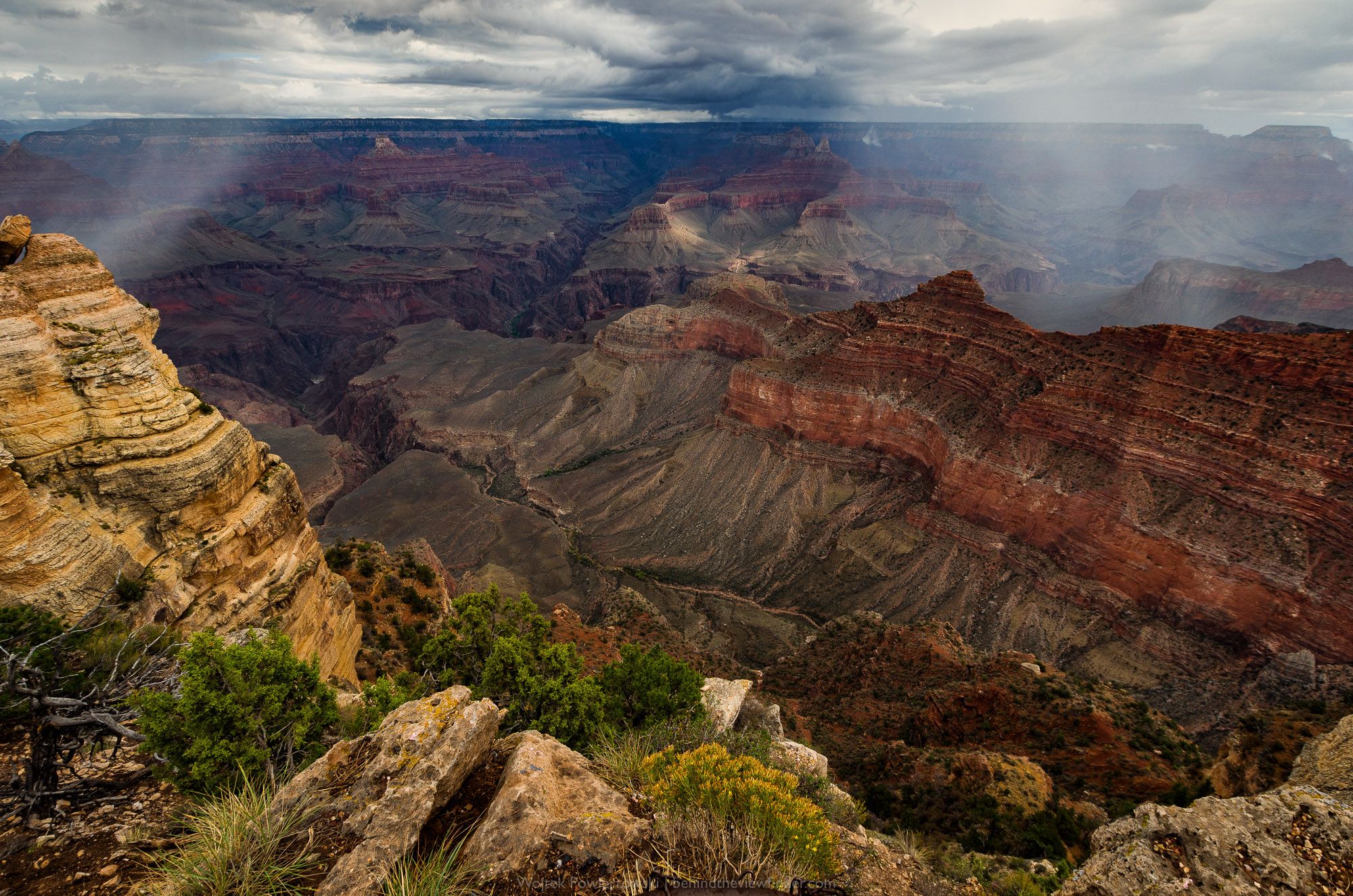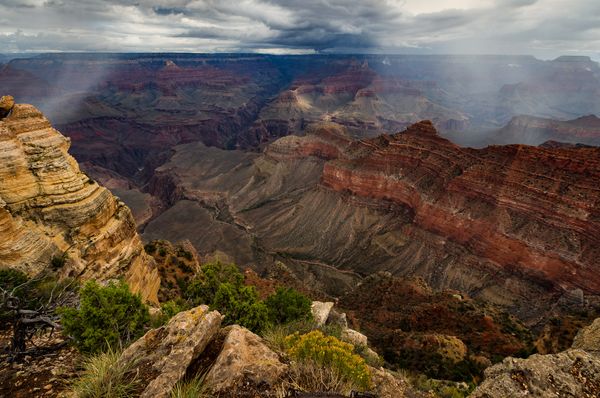 Last leg of the road trip took us to the Grand Canyon where I took pictures from the Grand Canyon village viewpoints one day and the following day we ventured a little into the canyon itself, before heading back and driving to Las Vegas to catch our flight back to Portland.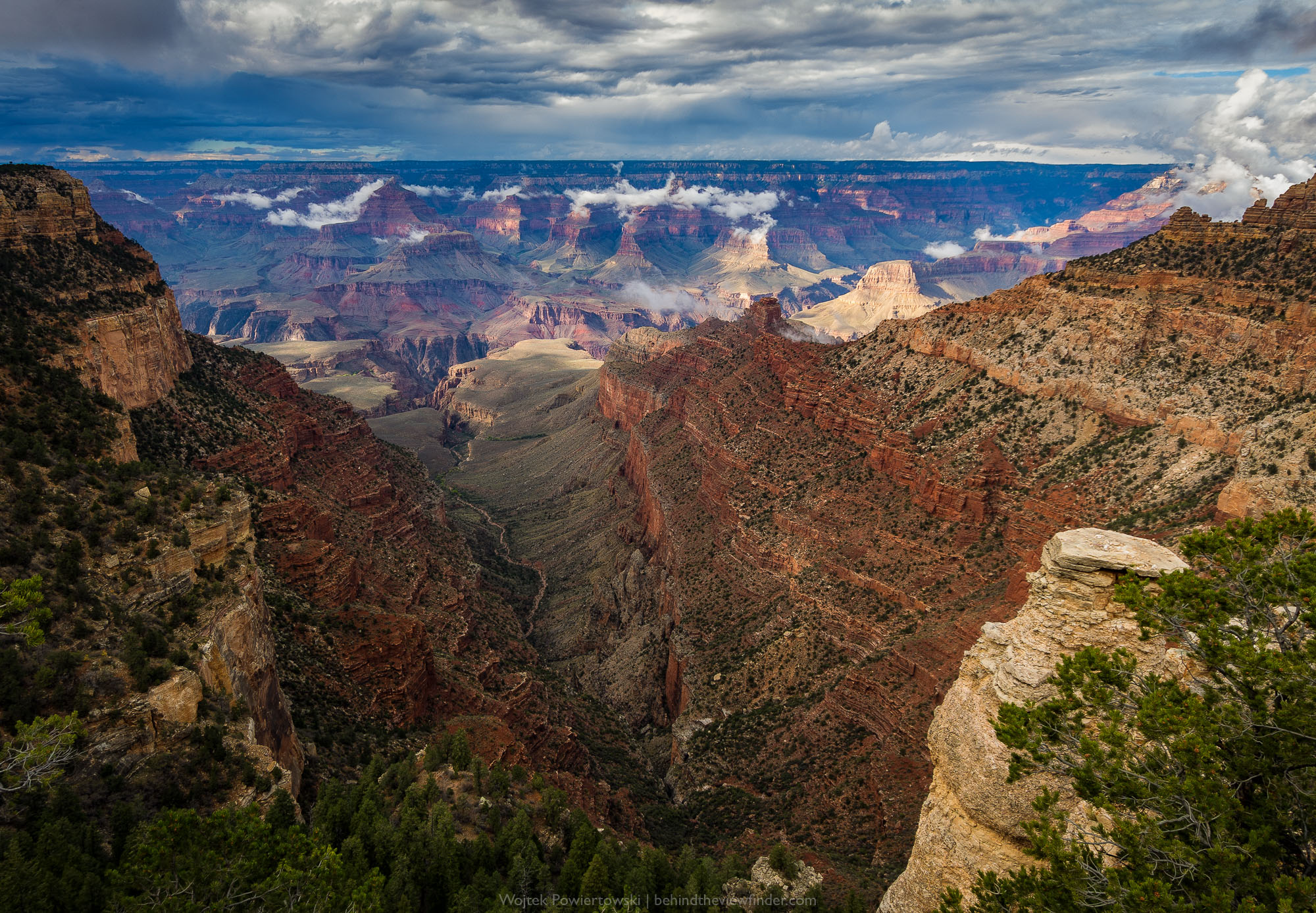 Sigma 10-20mm f/3.5 EX DC HSM @13mm f/8 1/60s ISO 100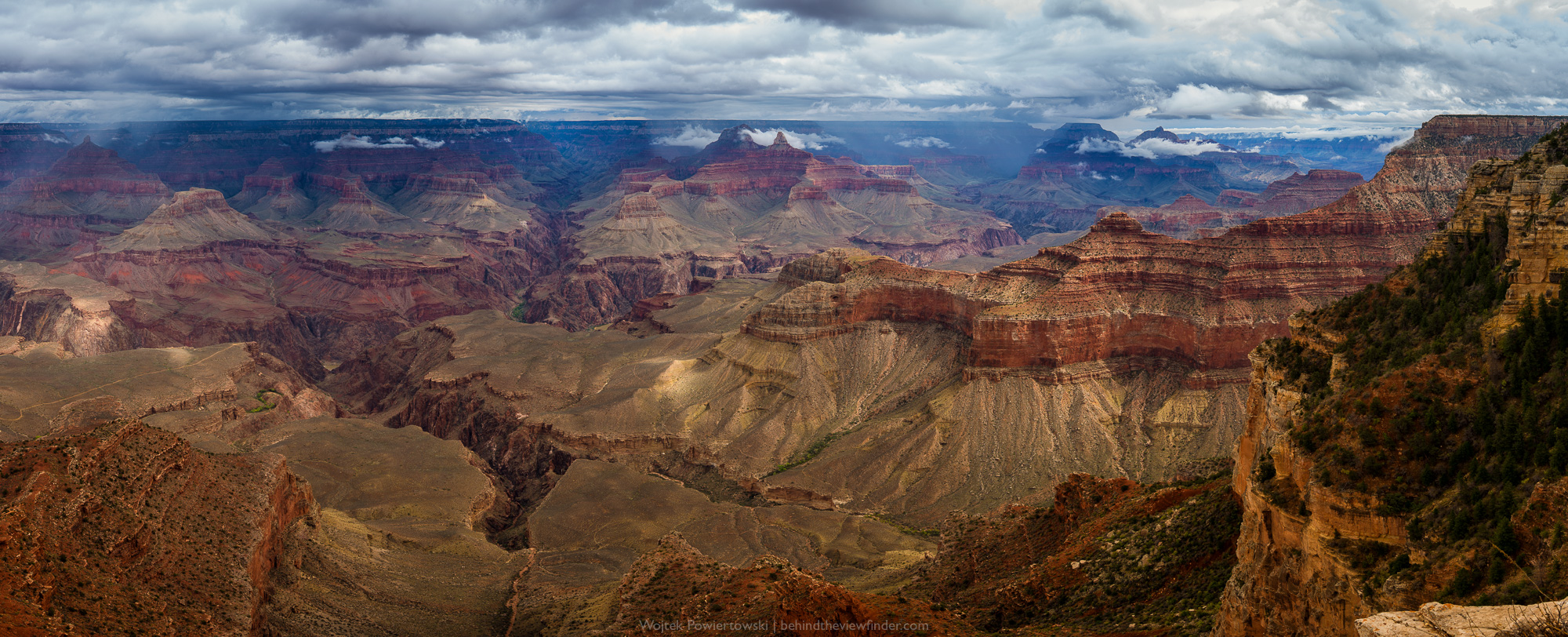 Pentax HD Ltd. 20-40mm f/2.8-4.0 @20mm f/8 1/100s ISO 100
The weather in the Canyon quickly turned to very wet before clearing for at sunset.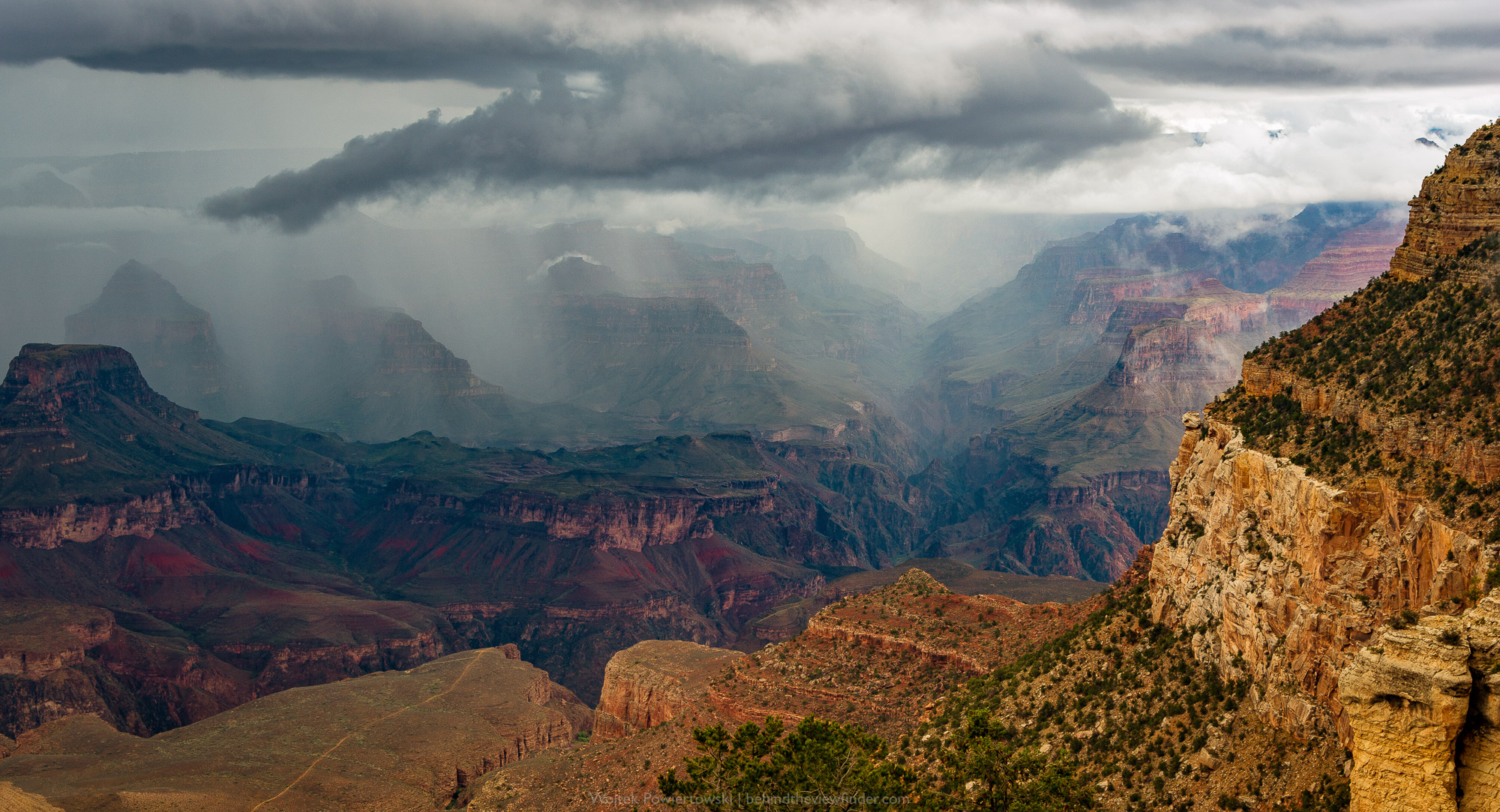 Pentax HD Ltd. 20-40mm f/2.8-4.0 @30mm f/8 1/15s ISO 100
Which allowed for some dramatic shots!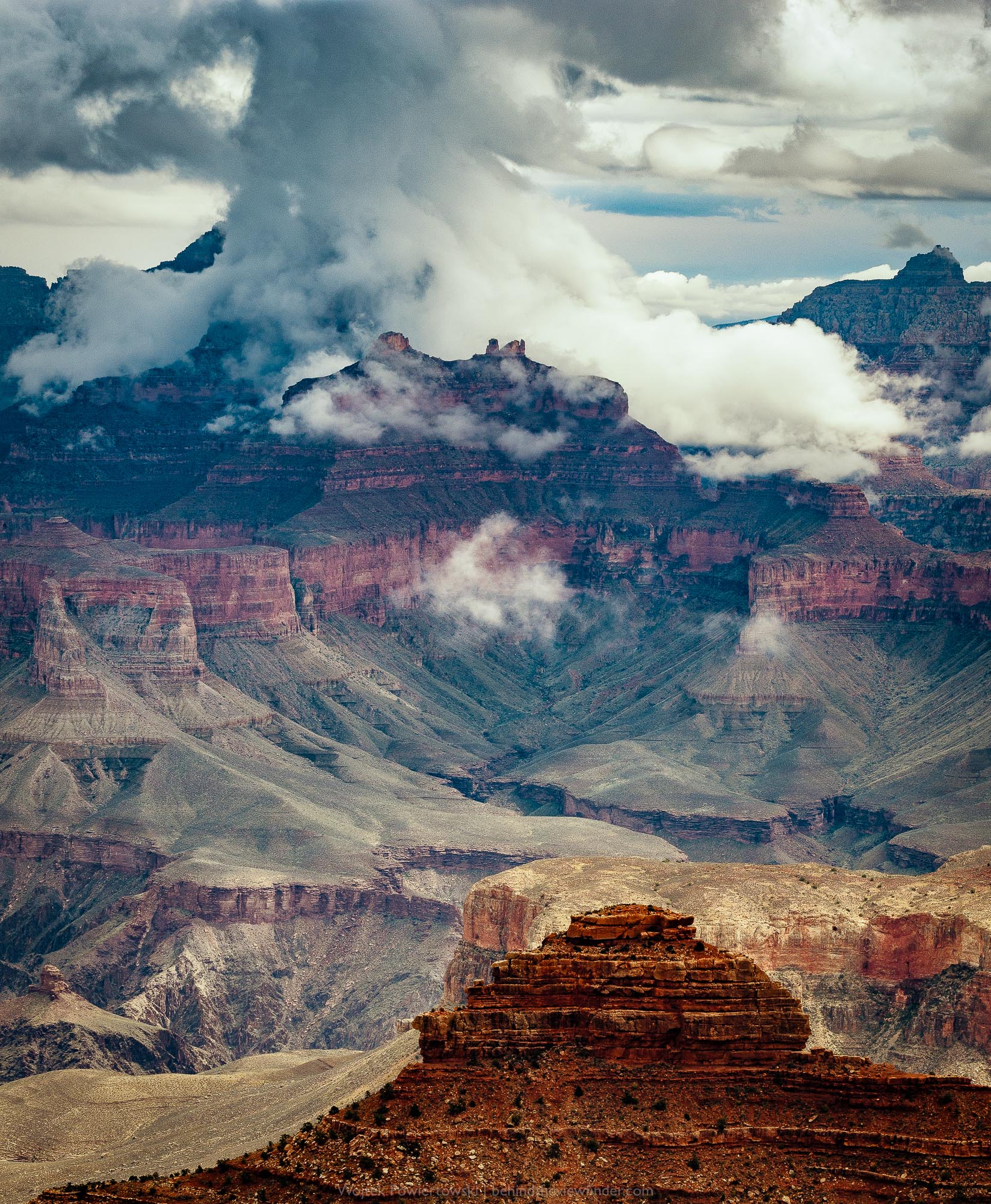 Pentax 60-250mm f/4 ED IF SDM SMC DA* @80mm f/8 1/125s ISO 100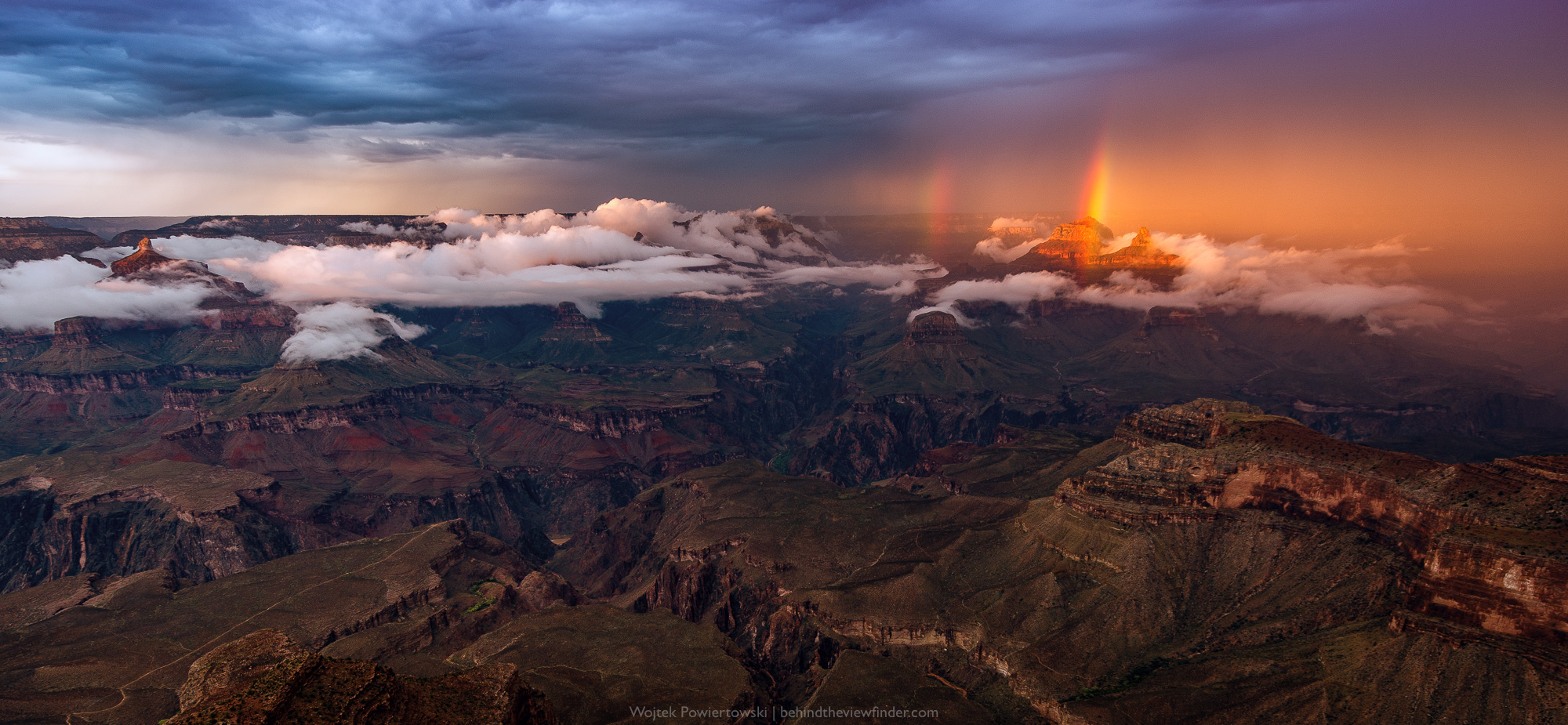 Sigma 10-20mm f/3.5 EX DC HSM @12mm f/8 0.6s ISO 100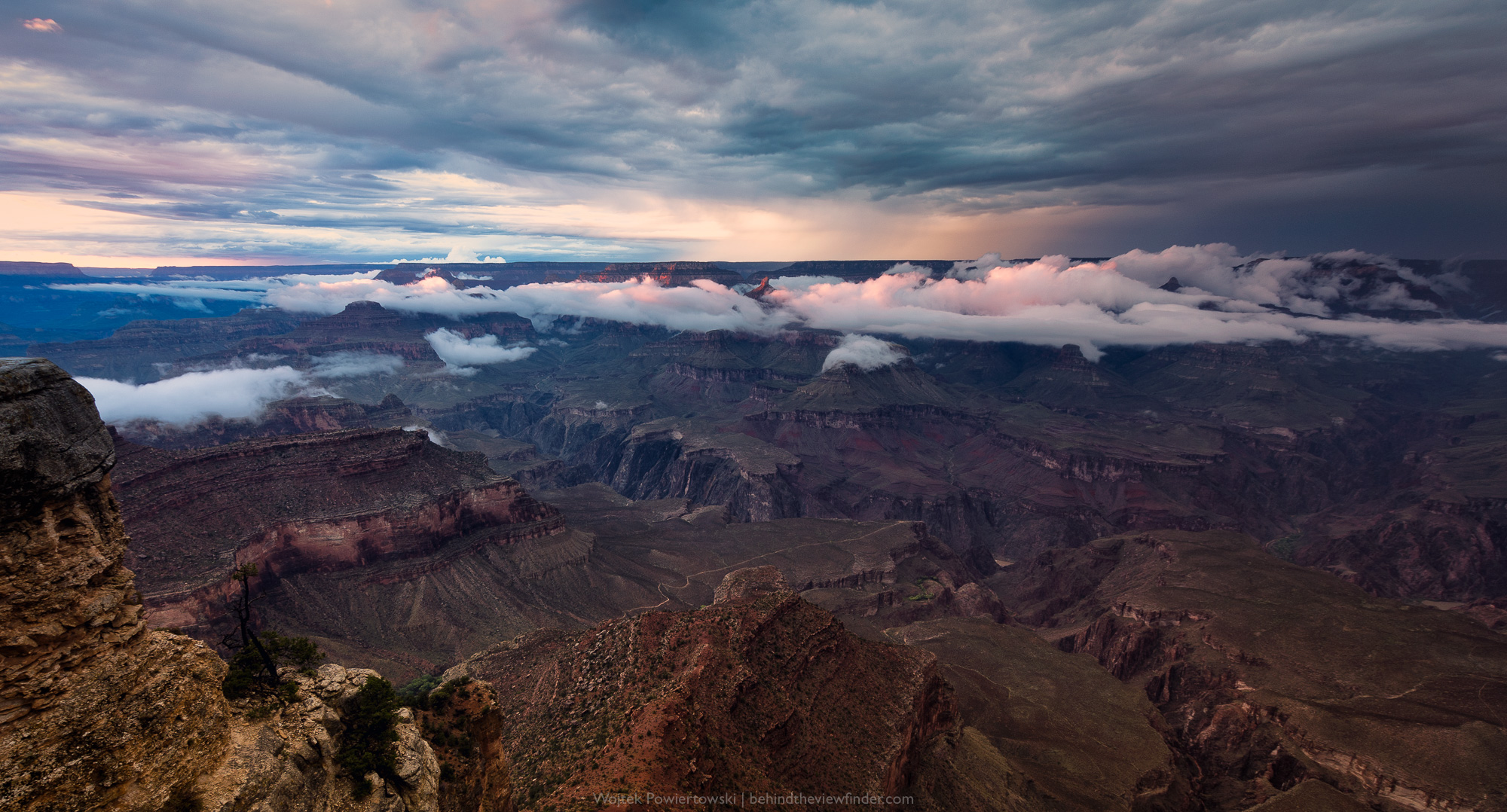 Sigma 10-20mm f/3.5 EX DC HSM @10mm f/8 0.6s ISO 100