New Year's Eve hike at Smith Rock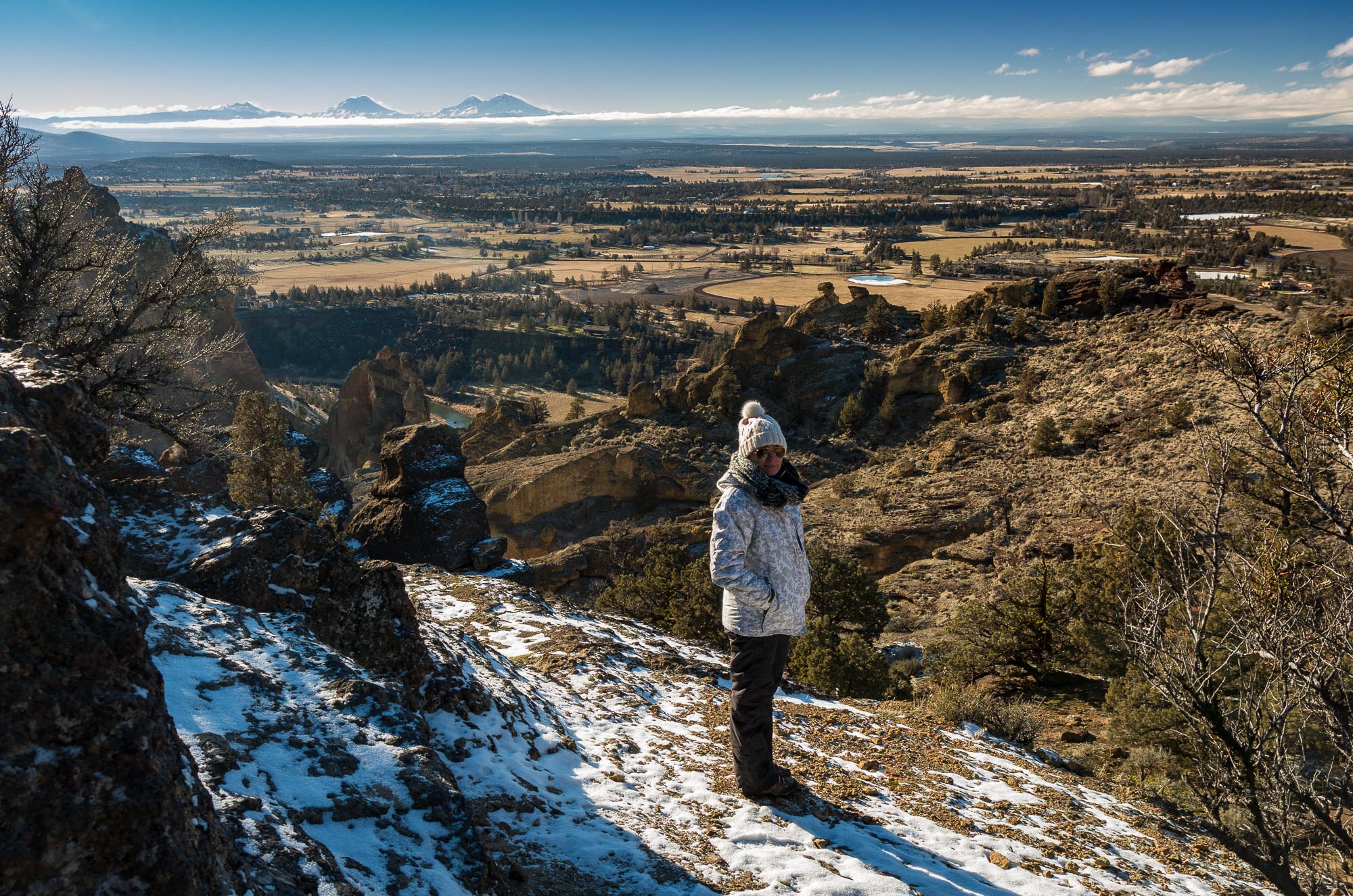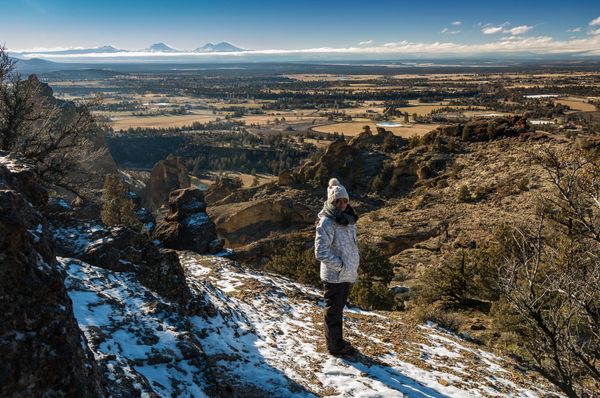 I made plans to spend the New Year's weekend skiing on Mount Bachelor in the Bend area with my wife and a couple of friends this year. On our way to Sunriver we decided to use the weather and do a short detour - stop at Smith Rock and hike the Misery Ridge. I wish I could stay there longer and capture the sunset but we didn't have that much time as we arrived there surprisingly early. At least I have one more reason to go there one more time!
The wind over at Three Sisters was very strong that day which you can see by the "snow cloud" on leeward side of the mountains in the distance.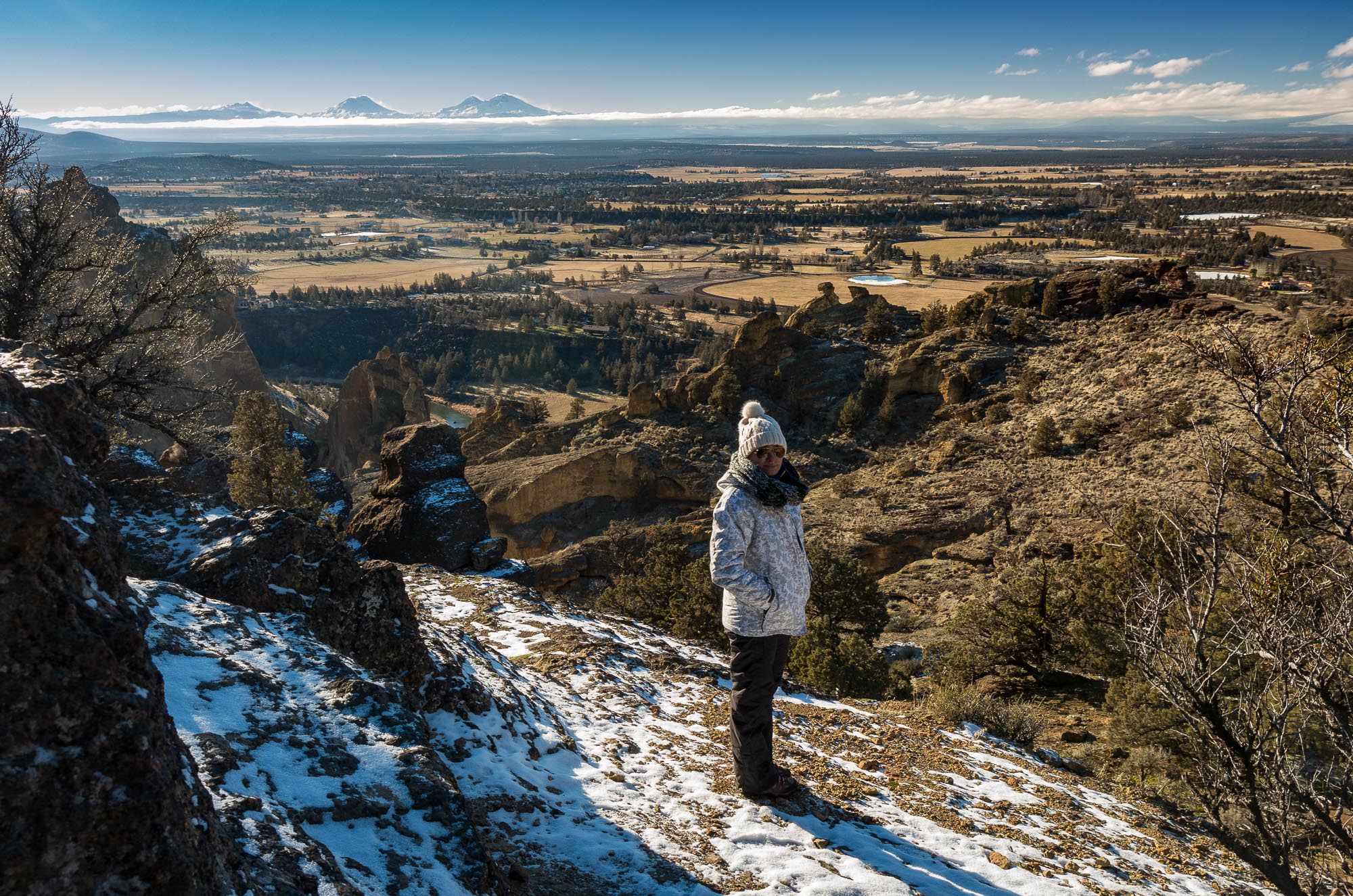 Pentax HD Ltd. 20-40mm/2.8-4.0 @20mm f/7.1 1/60s ISO 200
I had to take a shot of the Monkey Face and even caught a glimpse of Mount Jefferson in the distance.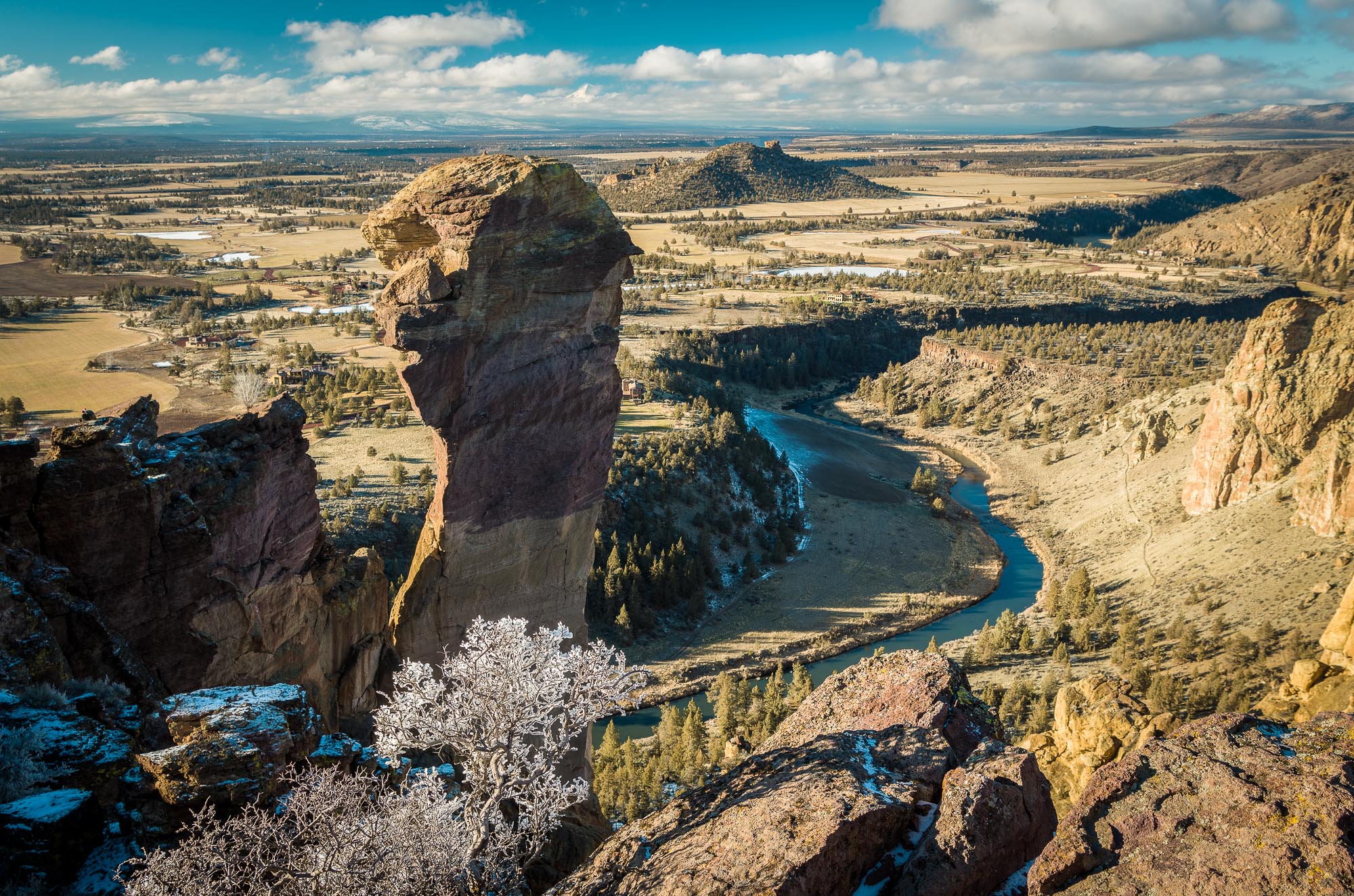 Pentax HD Ltd. 20-40mm/2.8-4.0 @20mm f/8 1/25s ISO 800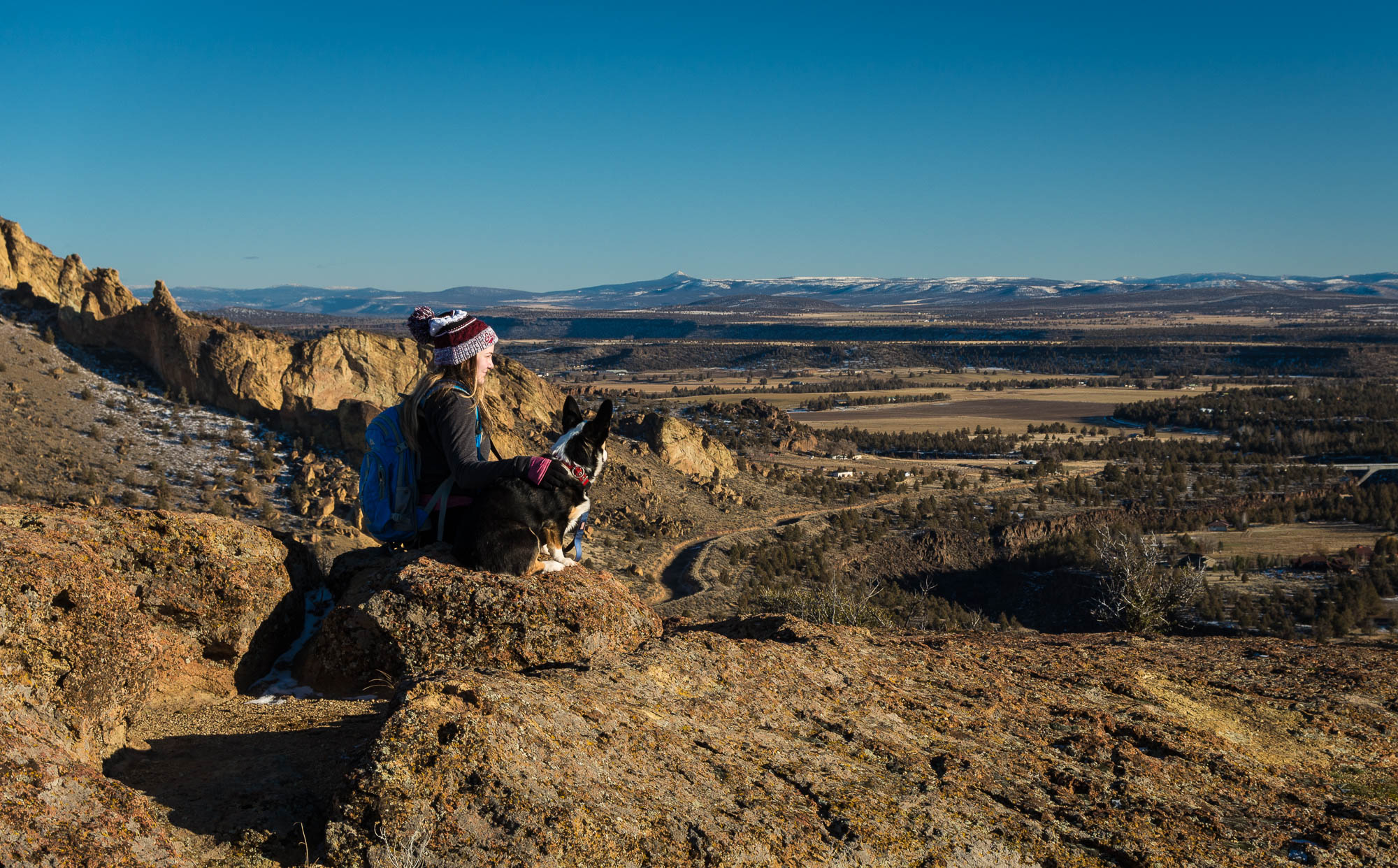 Pentax HD Ltd. 20-40mm/2.8-4.0 @20mm f/8 1/50s ISO 100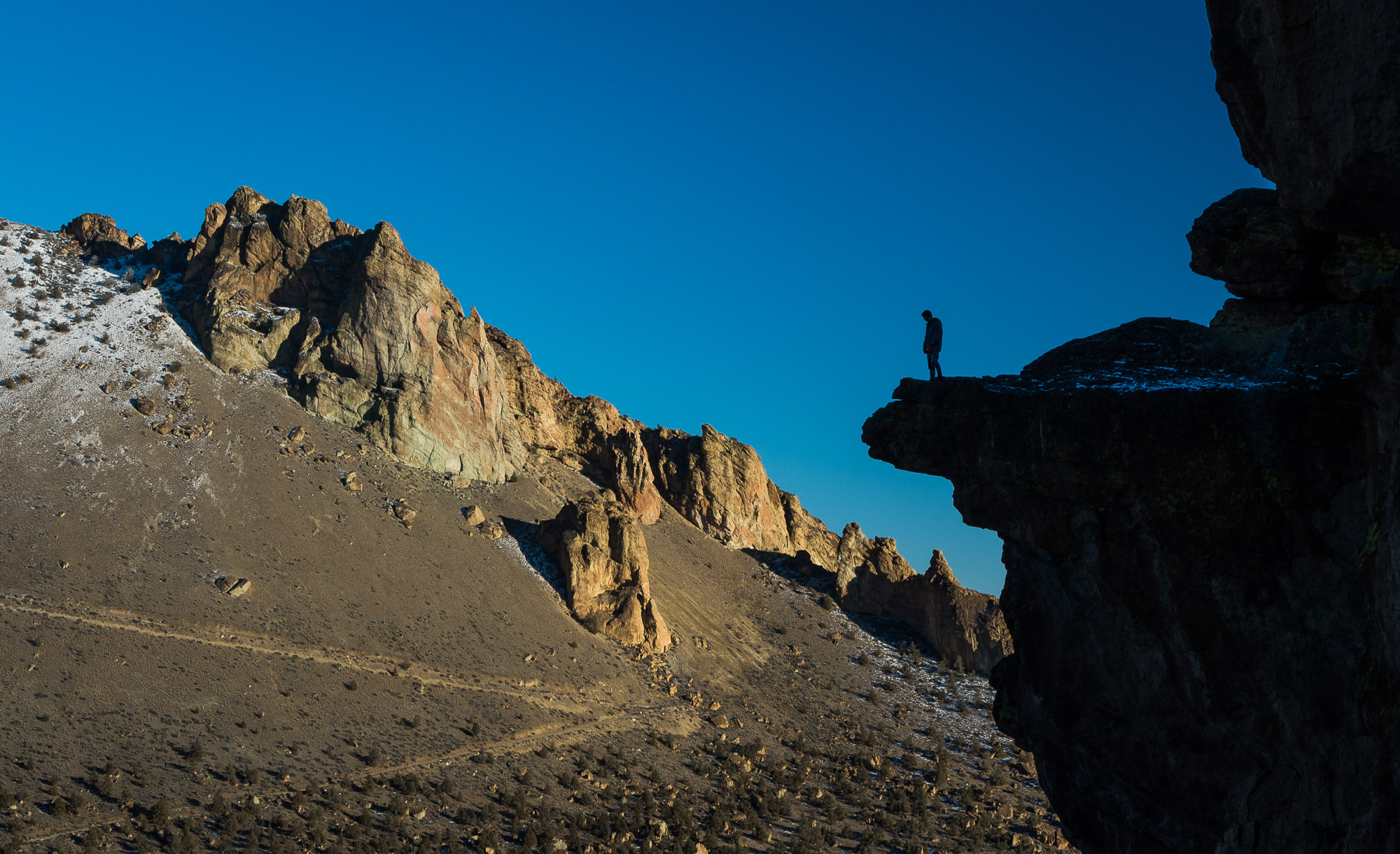 Pentax HD Ltd. 20-40mm/2.8-4.0 @31mm f/8 1/50s ISO 100