Finding fall colors (Cedar Creek Grist Mill)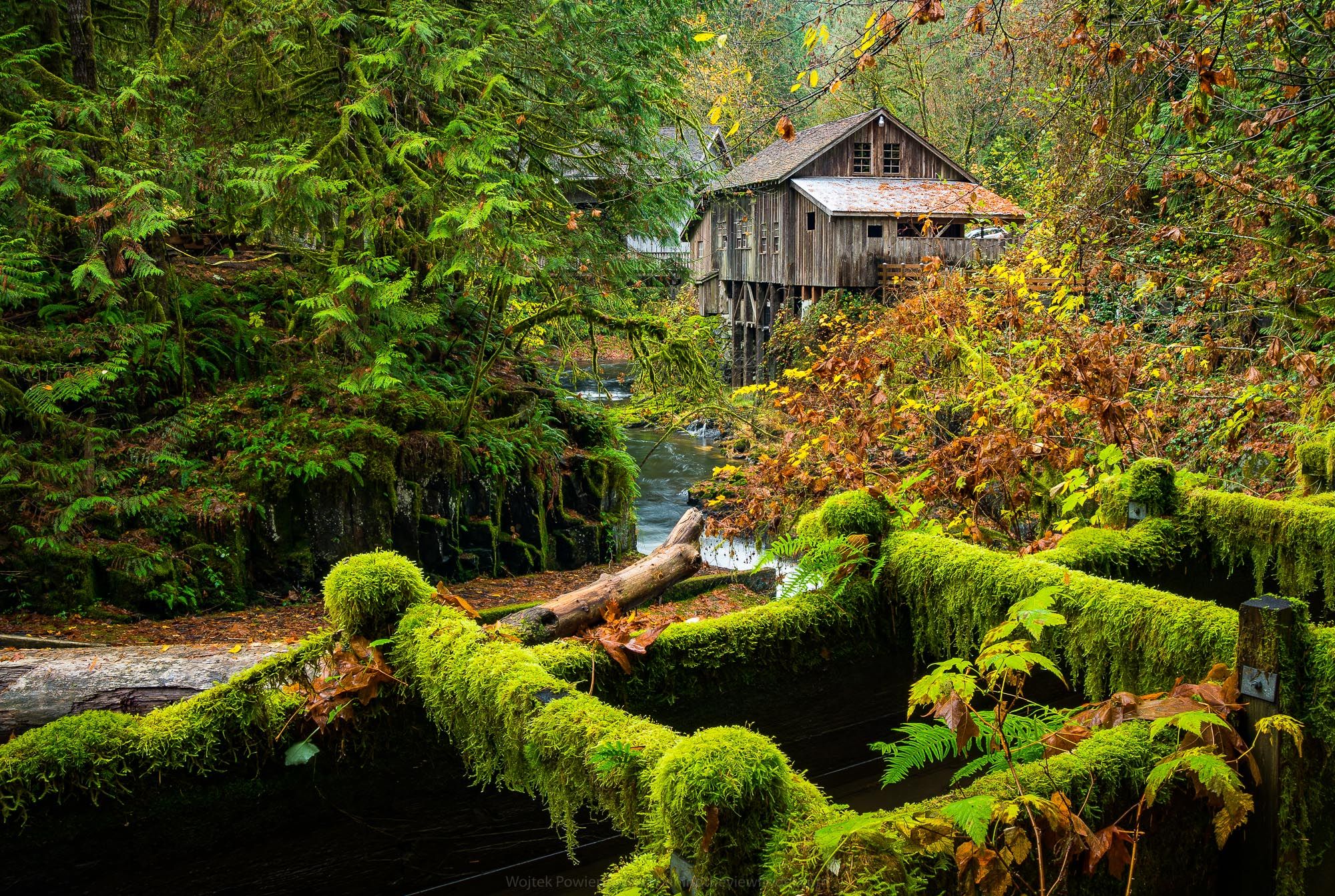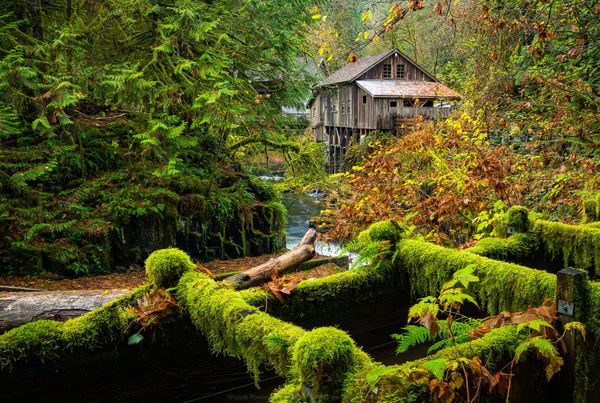 Summer is long gone and kitesuring season is over along with it. As the fall passes I've finally took my camera out of the bag and ventured out in search of fall colors. I found plenty just north of Vancouver, WA while driving to Cedar Creek Grist Mill.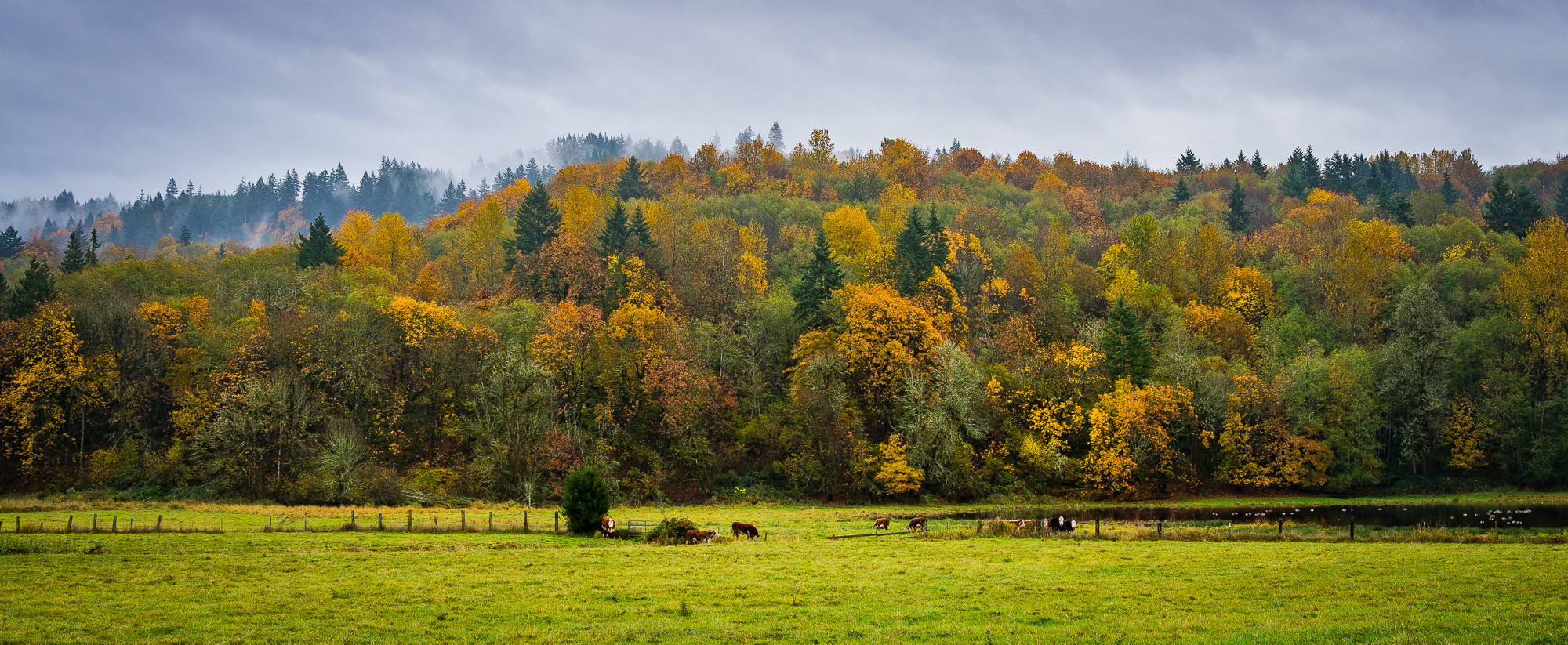 Unfortunately looks like I missed the best colors by about a week and the beautiful golden leaves on the tree behind the Mill were all washed out by now, still the Mill looked as good as always.