Copenhagen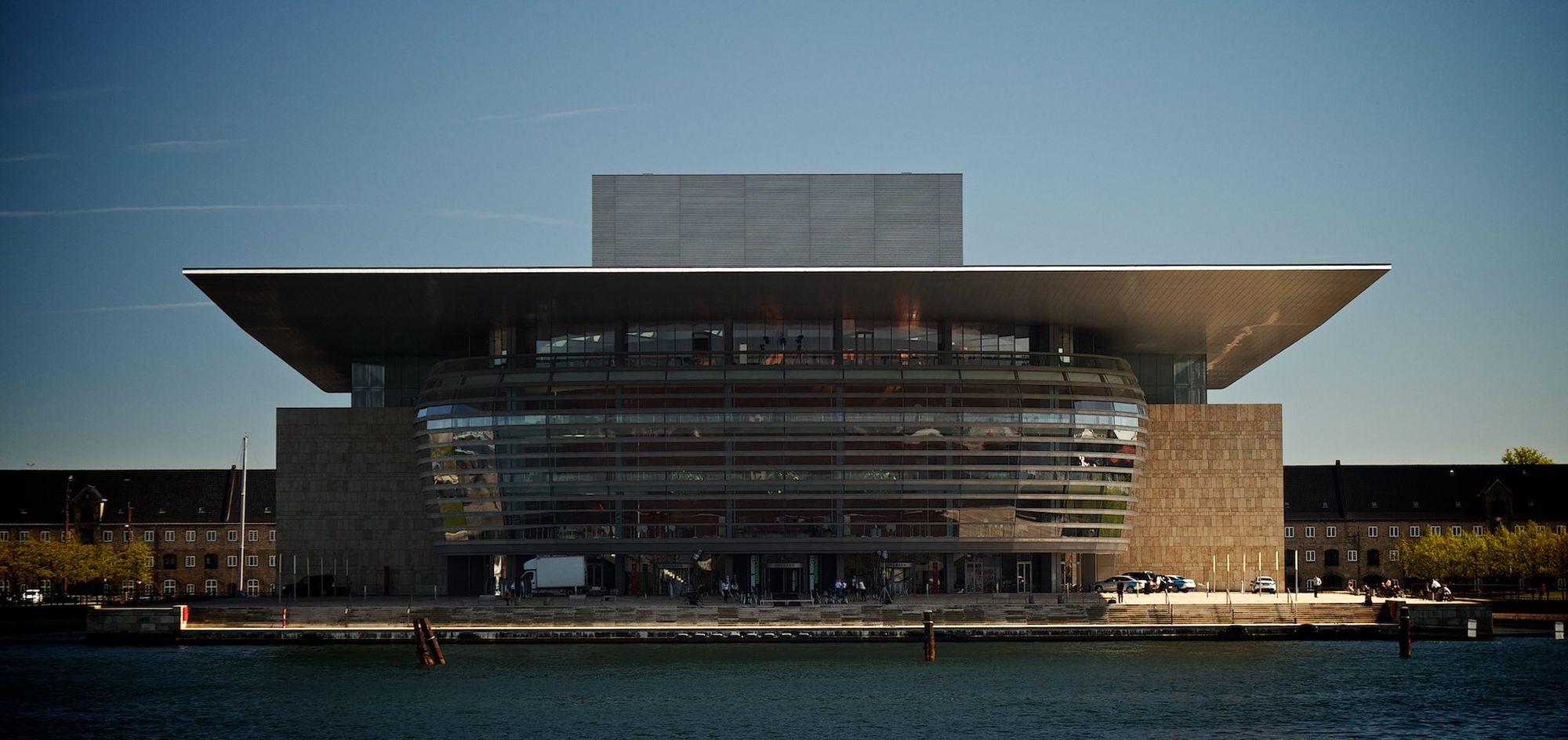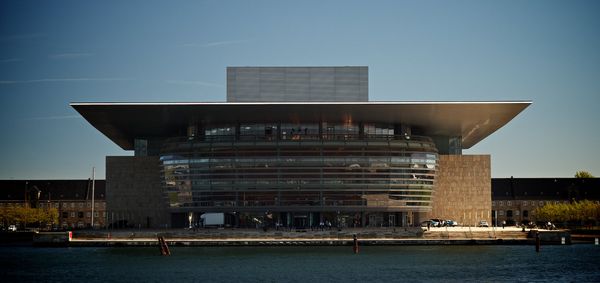 Going through my photo library I got to reminisce about my short visit to the beautiful city of Copenhagen. During late spring of 2012 I payed a visit to one of my best friend who lives in Aalborg (another nice Danish city). I spent some time in his town before moving to a summer house at the coast, but on my way back to Poland I had a chance to stay in Copenhagen for a day. I need to admit one day was sufficient for me to fell in love with this city with its vibe, hospitality and the architecture which is simply amazing. I hope that at some point in my life I'll be able to move there.
Surprisingly I don't have many pictures from there and actually barely any that show the city, but somehow the onces I brought back with me are one of my all time favourites.
The Copenhagen Opera House viewed from Amalie Garden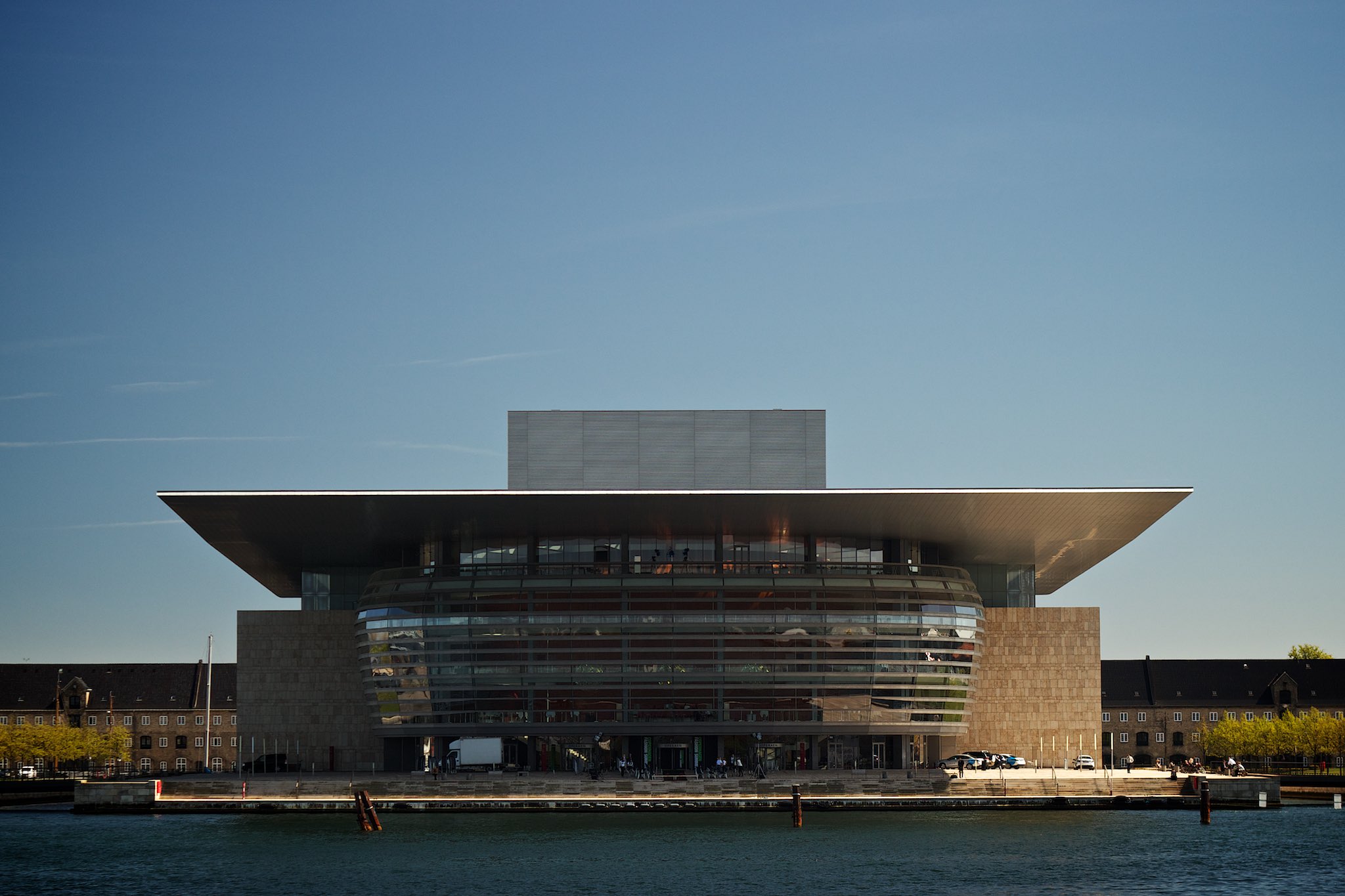 Canon 50mm/1.8 @f/5 1/160s ISO 100
If you turn around you could see the Marble Church (actually called Frederik's Church) few blocks away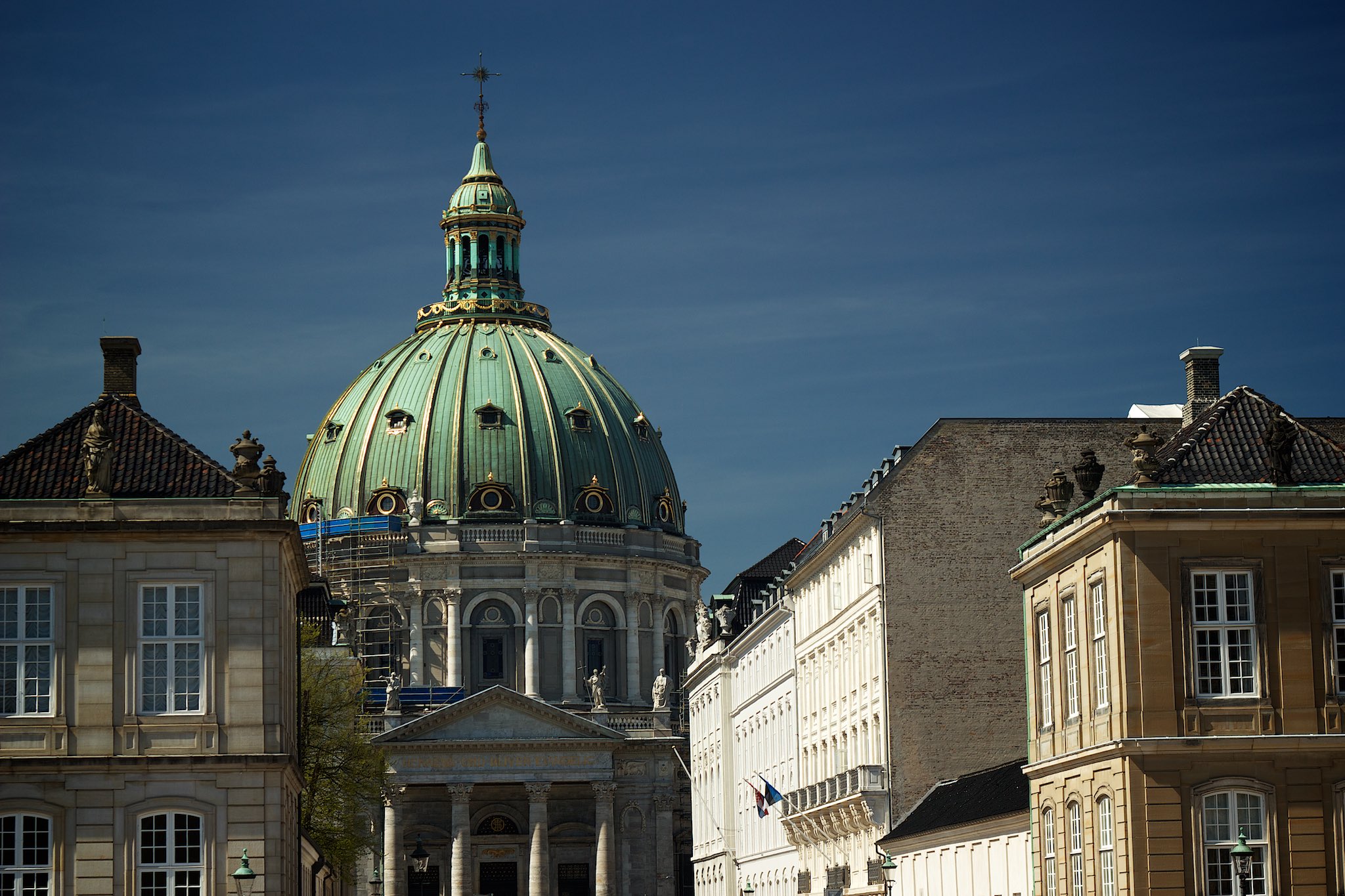 Canon 50mm/1.8 @f/6.3 1/160s ISO 100
Saved for last are two pictures I like best. Although it was early May the evening in Copenhagen that day was amazingly warm and together with some friends we had a good time while staying at a beautiful apartment, somehow those two pictures bring back that feeling and some really good memories.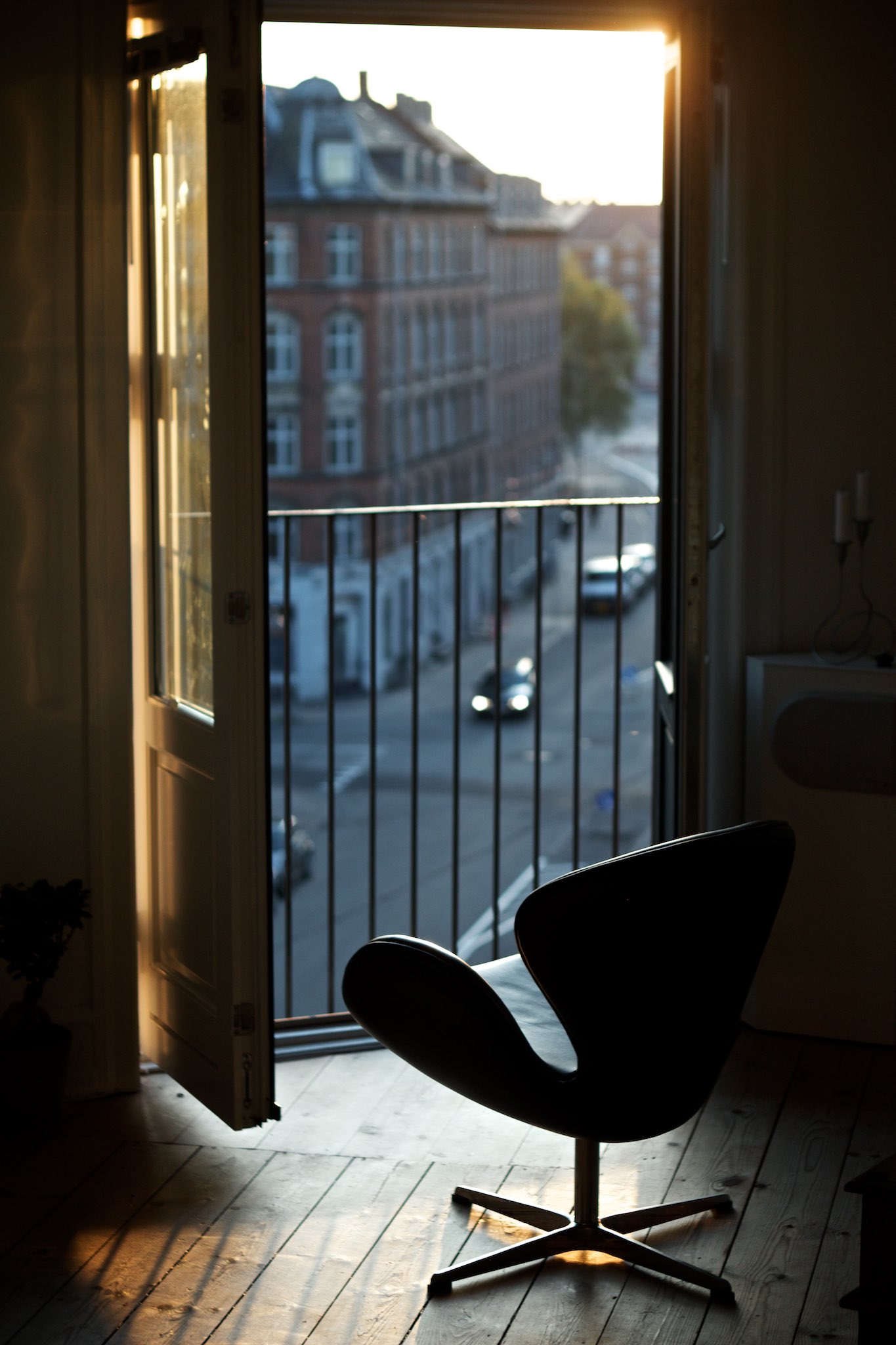 Canon 50mm/1.8 @f/2.8 1/160s ISO 400

![](/content/images/2014/12/IMG_9141.jpg) *Canon 50mm/1.8 @f/2.8 1/500s ISO 400*